An artist, educator and leader, he helps communities express their ideas with images that teach and that put people in motion. He makes art an integral part of their daily lives of working people by painting murals in cities throughout Wisconsin. Reynaldo works as a muralist throughout the state. He creates murals which reflect the culture or community that requests his work. He studied in various art schools and he has illustrated for the Milwaukee Journal, courts and television stations.


Reynaldo also does caricature!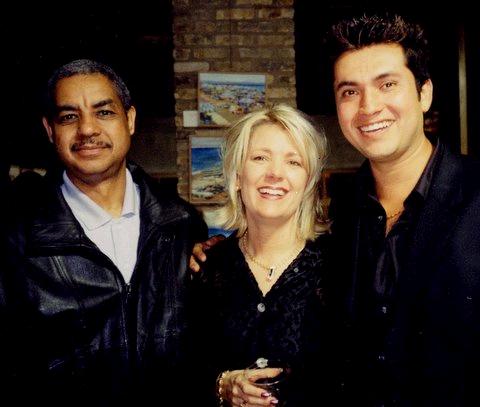 Reynaldo Hernandez, Tina & Alejandro Carballo at an in2it international art opening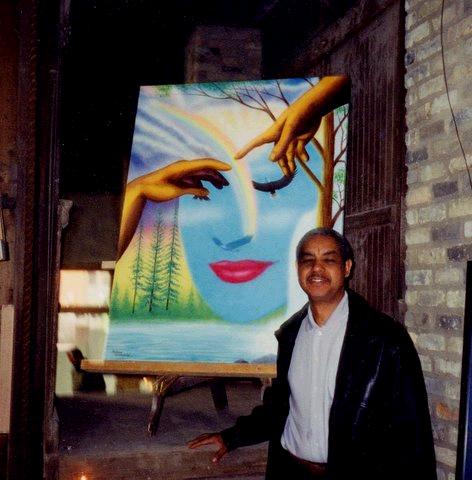 Reynaldo Hernandez along side a special piece that he did specially for an in2it art opening.